BUY ONE GET ONE 50% OFF
Wellness Never
Tasted So Good
⬩ Four unique blends
⬩ All-Natural Ingredients
⬩ Infused Full-Spectrum CBD
⬩ Locally-sourced, organically-grown hemp
BUY ONE GET ONE 50% OFF
Use code BOGOHALF for 50% off your second jar
"BATCH is still intimately connected with the local growers it has always relied upon."
Best CBD Creams of 2021
"[Original Balm] contains lavender and tea tree oils to help relieve irritation."
Ranked #3 for Best CBD Gummies on the Market. "Will leave you feeling your best."
"Their unbeatable deals, transparency, and commitment to customers is unmatched."
BUY ONE GET ONE 50% OFF WITH CODE BOGOHALF
ORIGINAL CBD GUMMIES
Made For Everyone
(Who needs relief)
⬩ All-purpose solution
⬩ 25 mg Full-Spectrum CBD
⬩ Tasty assorted Flavors
2 for $99.98 now only $74.99
LEARN MORE | SUB & SAVE 25%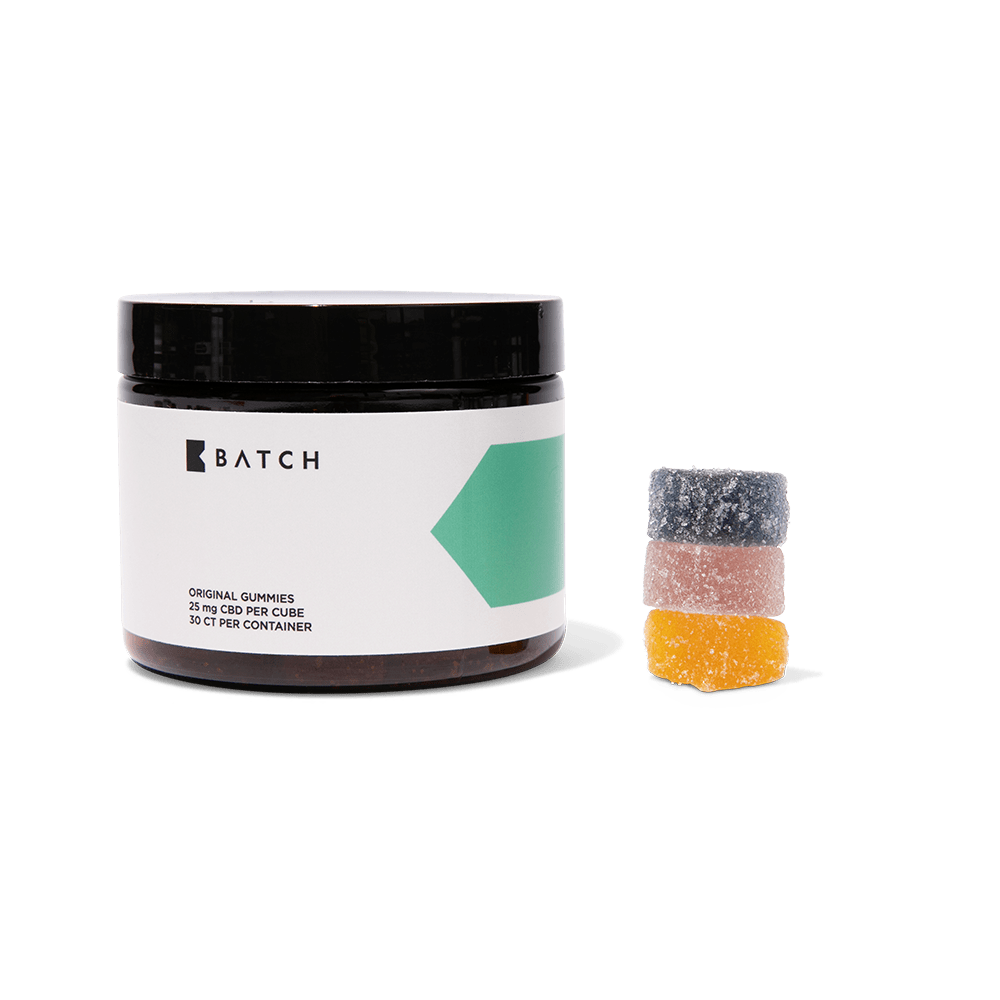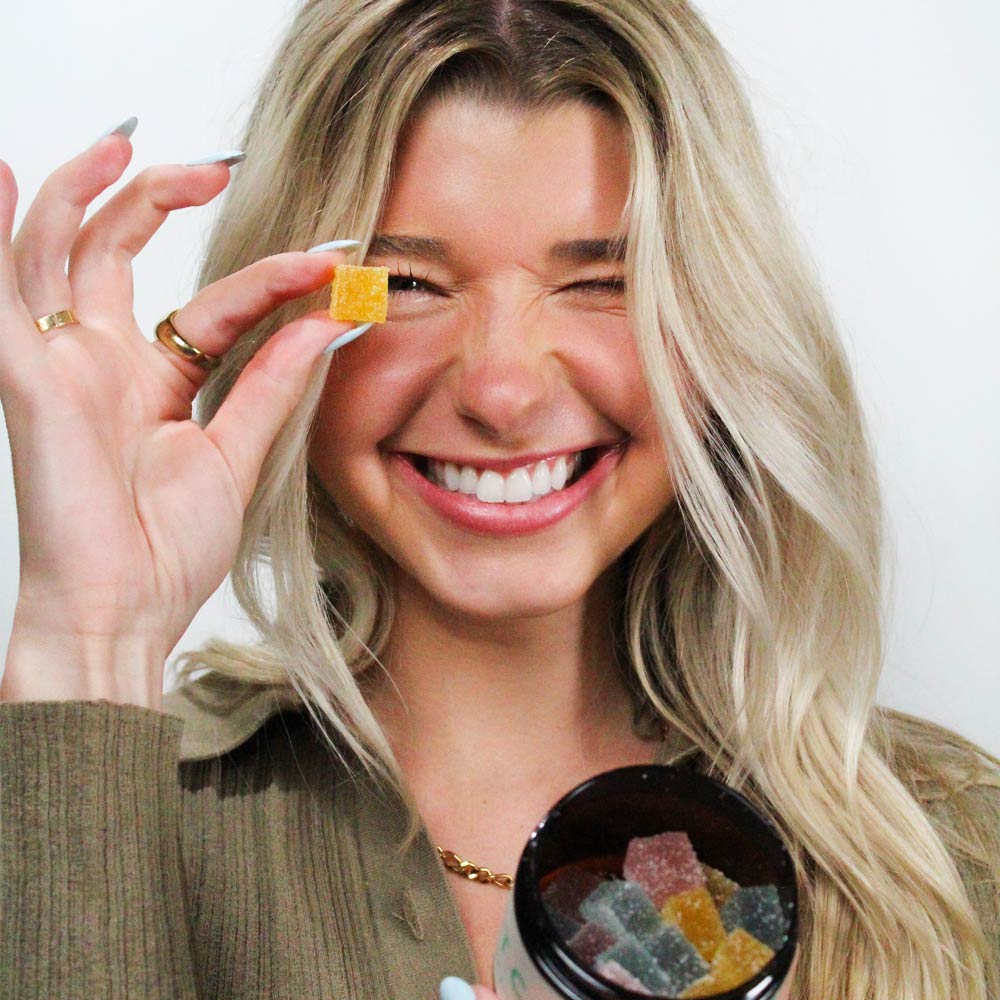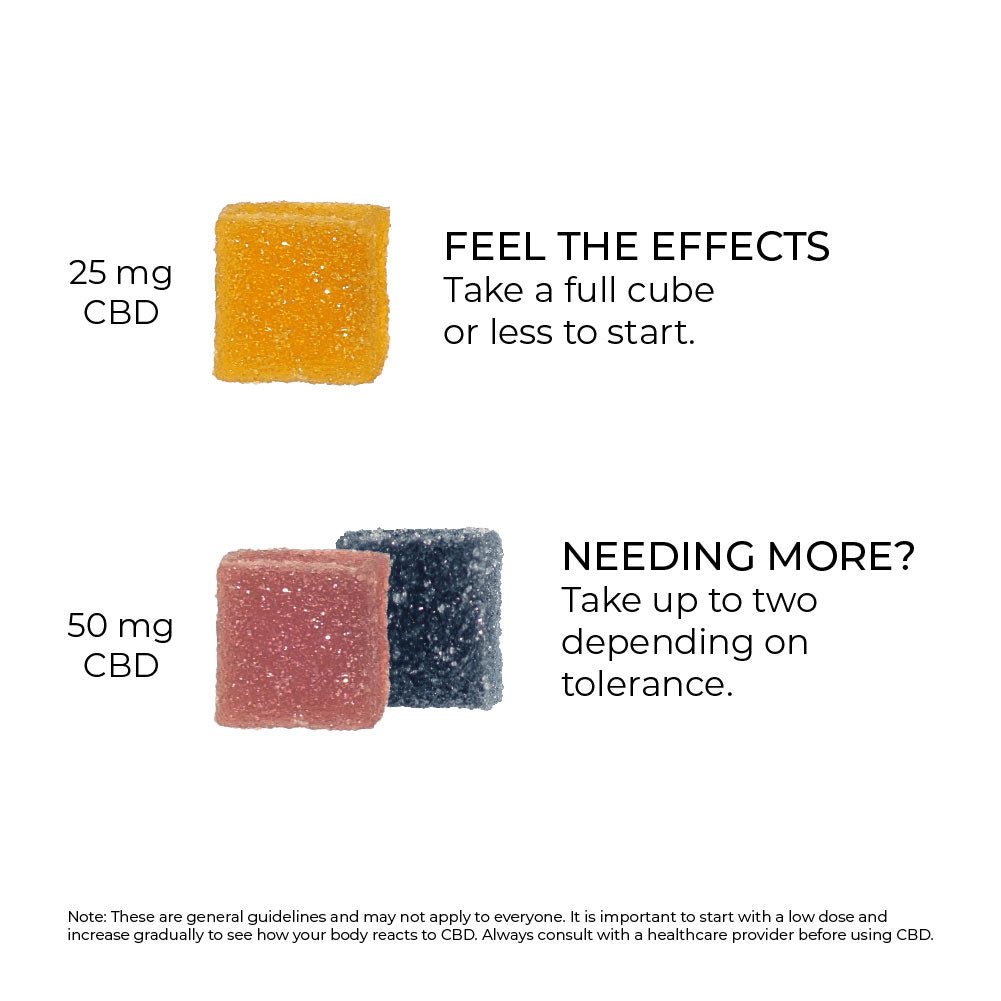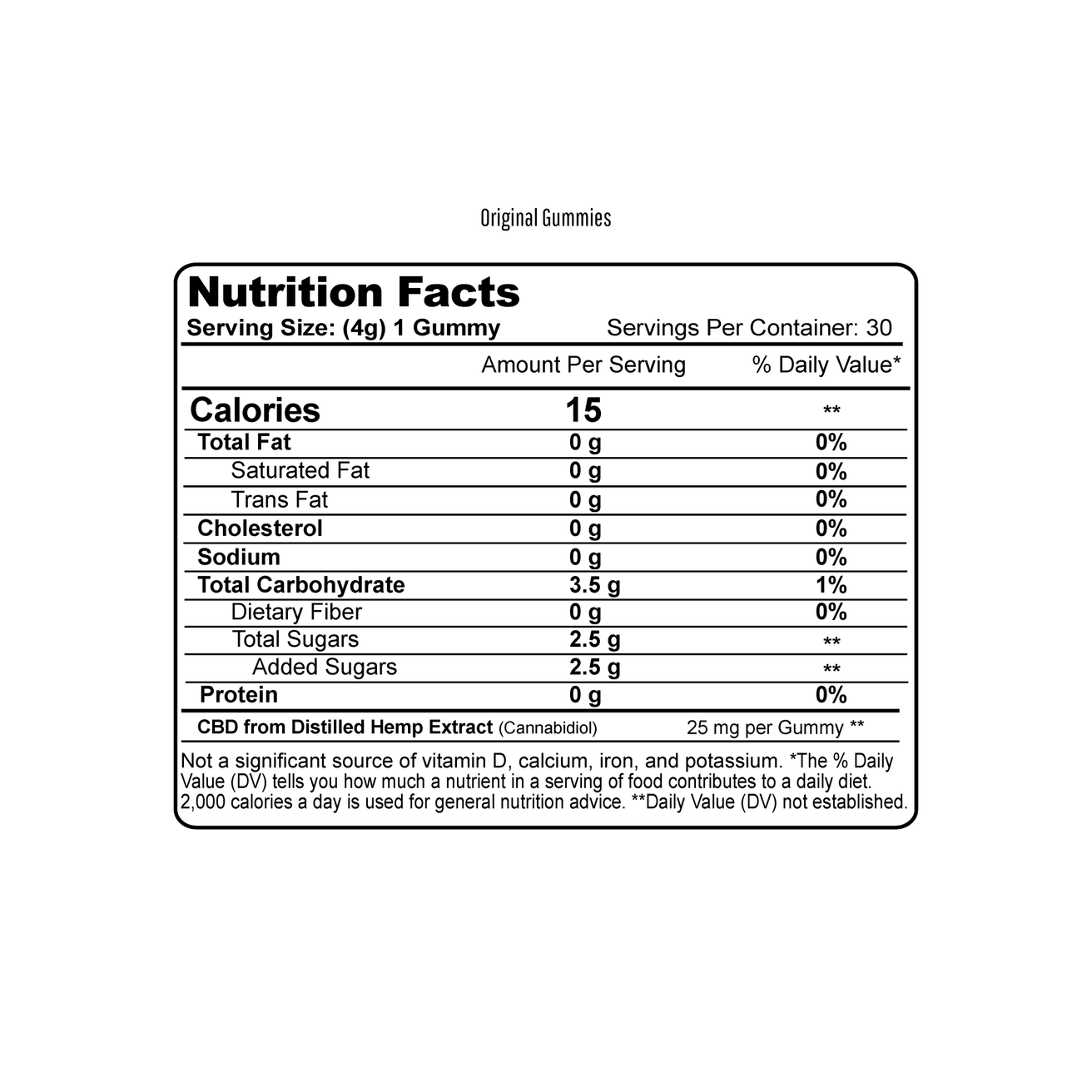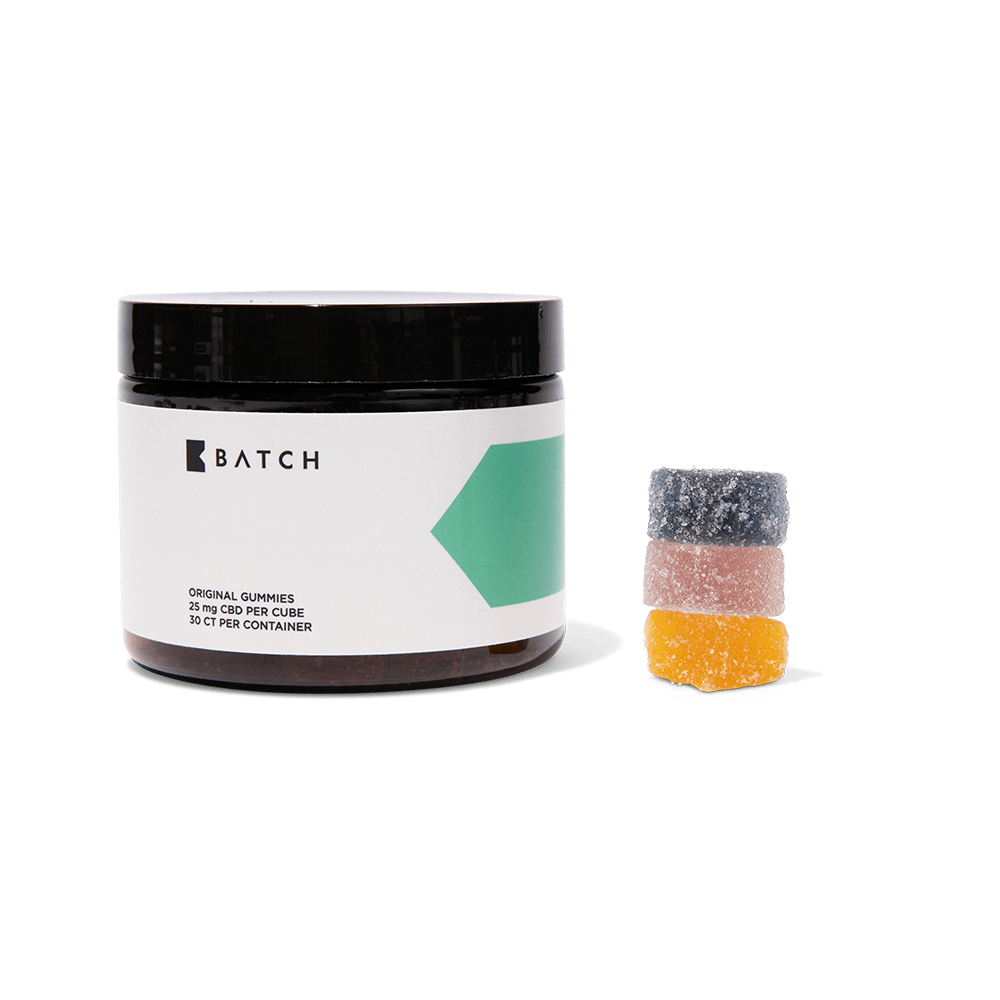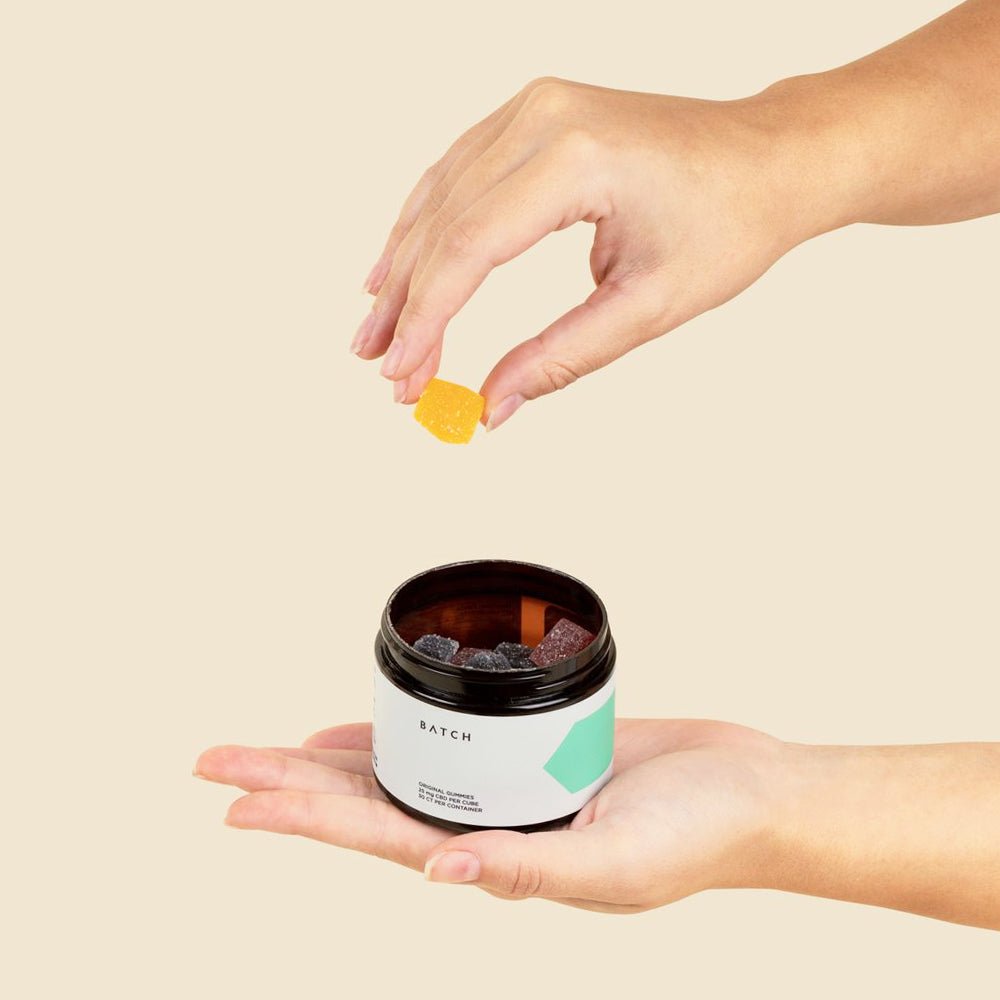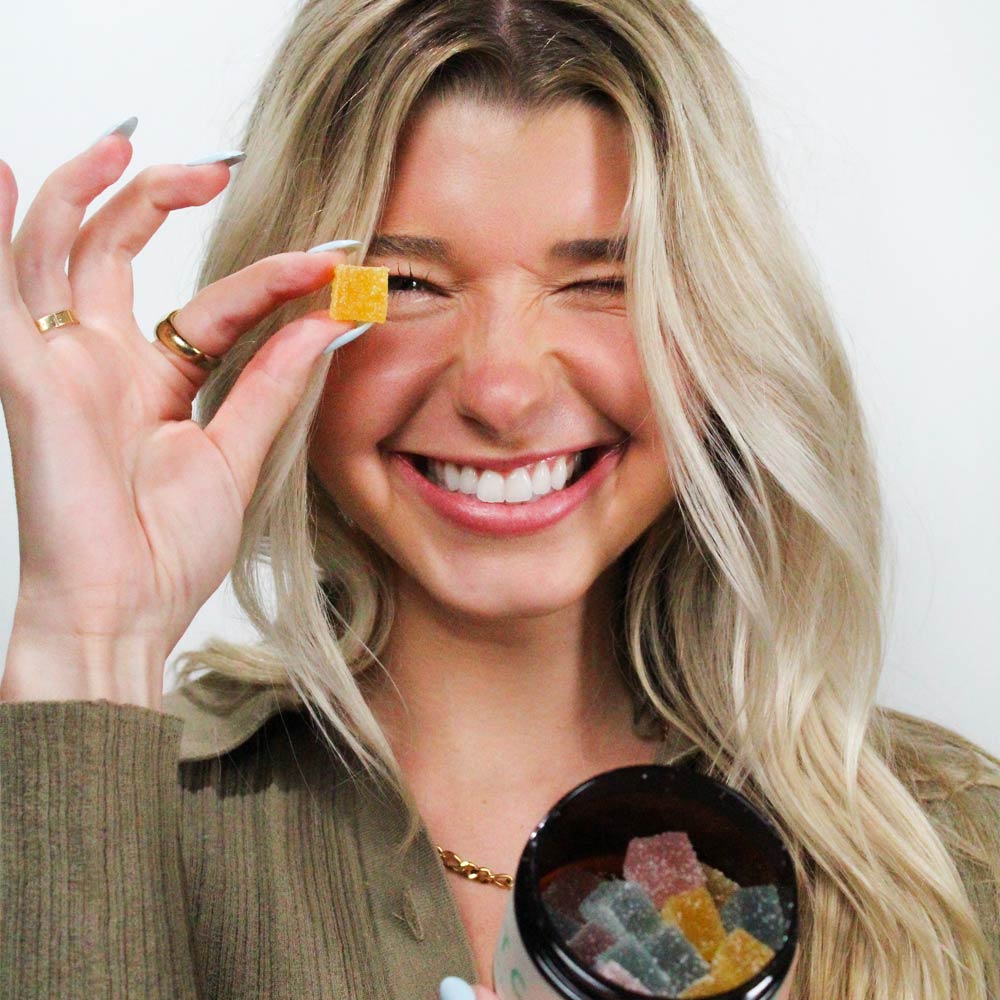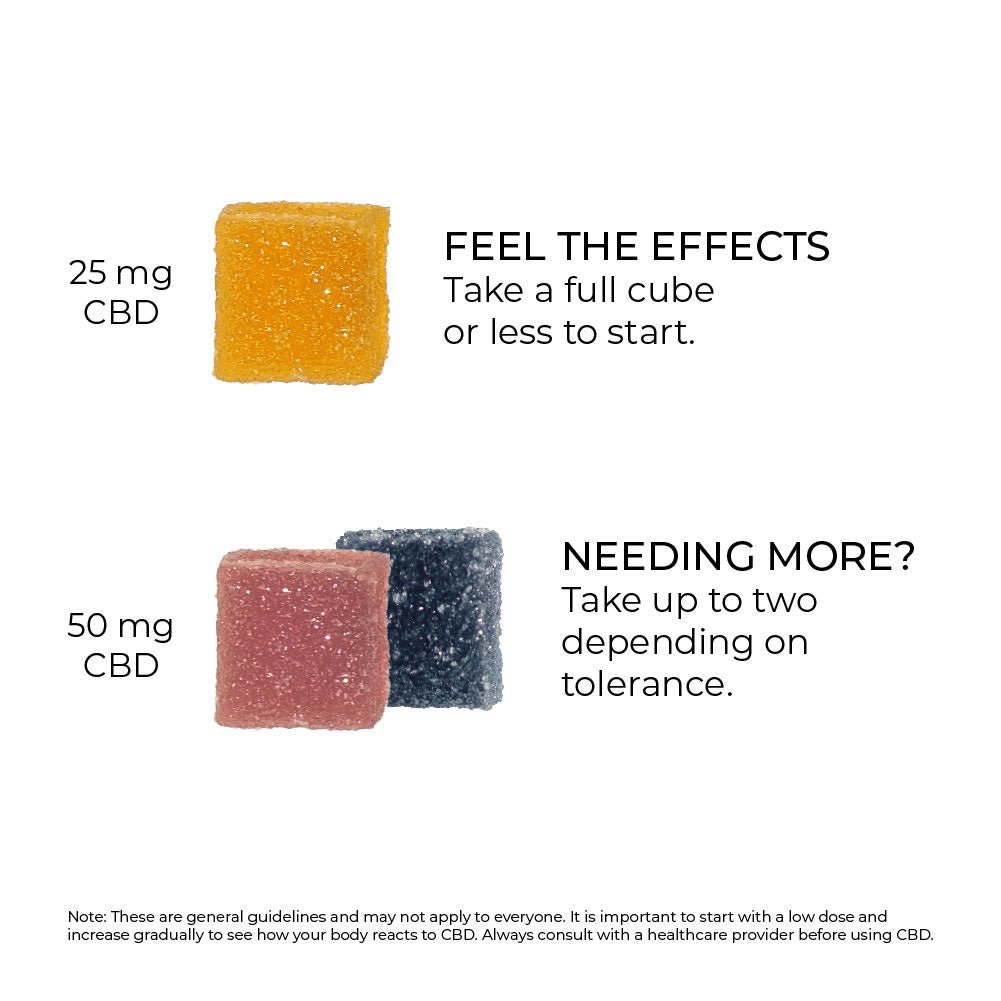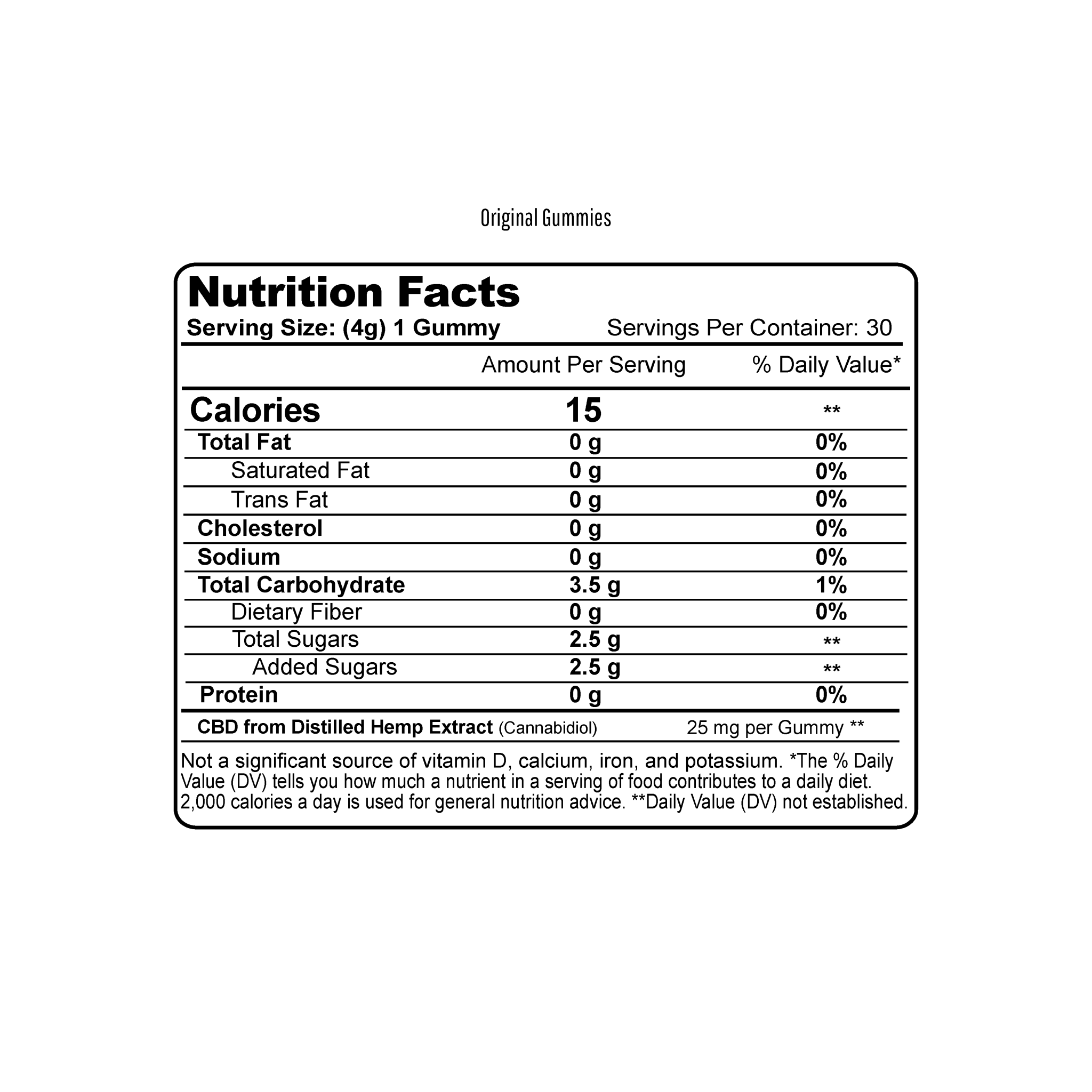 1514 VERIFIED REVIEWS
A Gummy Blend
For Any Occasion
More Than A CBD Gummy
The BATCH philosophy is that nature knows best. From seed to sale, we carefully monitor each batch and ensure it is of the highest quality, just for you.
Harvested in Wisconsin
All of our hemp is carefully grown at our partner farm located in Niellsville, WI.
We Are The Manufacturer
Unlike most CBD companies, we manufacture everything in-house. This gives us superior quality control.
Full-Spectrum Hemp Extract
The most effective and truest representation of the hemp plant - as it's meant to be, in every gummy.
Don't Take Our
Word For It